Hacking Chinese Resources
Click one or more tags to show relevant resources. Follow @ChineseLinks on Twitter, to get notified about new resources!
Filter
10 resources found.
Stack Exchange is a site where people can ask questions to the community and get answers back. These answers are then rated by other people in the community and the most helpful answer can be chose... Read more.
chinese.stackexchange.com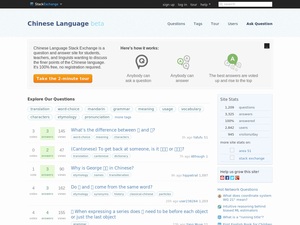 Olle Linge – over 9 years
Finally, Duolingo added a En->ZH course. As Duolingo is the most popular gamification learning app, the learning experience is relatively streamlined and tested. The monetarization aspect leads to ... Read more.
en.duolingo.com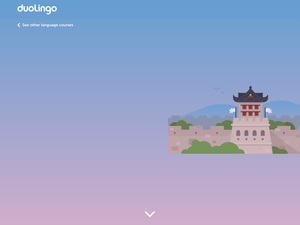 stefanwienert – over 5 years
A collection of articles providing in-depth discussions on current topics. Read more.
view.news.qq.com

ednorog – about 9 years
hackingchinese.com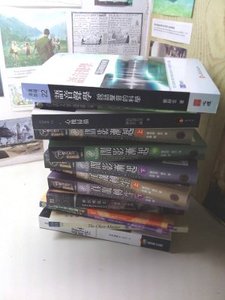 stefanwienert – over 9 years
Langademy is a language learning social network that connects students with natives from all over the world. Students can practice Chinese, English, French or any other language at Langademy by mak... Read more.
langademy.com

Olle Linge – almost 7 years
This site offers language exchange partners (and also seems to plan to provide tutors and language teaching services as well). The language partner part of the site is free, though, so if you're lo... Read more.
liveitchina.com

Olle Linge – over 9 years
A Chinese discussion forum / social news site with discussions about almost everything. Good for reading about your particular interests or perhaps even participating in the discussions yourself. Read more.
Olle Linge – over 9 years
看剧学汉语 is a community on Discord, gathering more than a thousand members, both native speakers and learners. While 看剧 (as in "watch TV series) is part of the name, the server also covers lots of oth... Read more.
discord.gg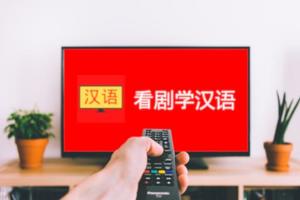 Olle Linge – almost 3 years
Floomli is a free platform for exchange languages during video call, voice call or text conversation. By joining Floomli you become a part of a global language practicing network . The main goal of... Read more.
floomli.com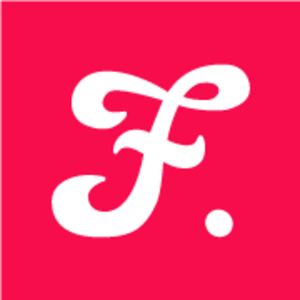 Marek – almost 7 years
This subreddit is, as the name implies, about reading books in Chinese. A book is chosen each week by the members and is then read and discussed. Usually, there are links to various versions of the... Read more.
reddit.com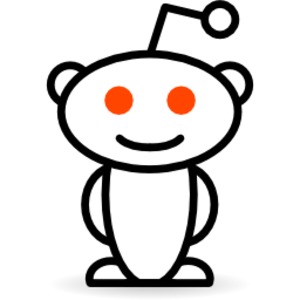 Olle Linge – about 7 years