kdgbalmer
Resources liked
Recently liked by kdgbalmer.
Talking Chinese dictionary with sample sentences, handwriting recognition, fuzzy pinyin matches, word decomposition, animated stroke order, character etymology, etc. Read more.
yellowbridge.com

Tom – almost 9 years
When learning to pronounce tones in Chinese, it makes sense to focus on words rather than single syllables. Most words in Chinese are disyllabic and since practising these will also include to tone... Read more.
hackingchinese.com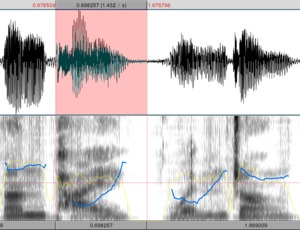 Olle Linge – almost 9 years
Learning a foreign language, most people lack proper feedback from native speakers. Even if we have friends and teachers, always having to ask for help isn't very good. Lang-8 is a website that con... Read more.
lang-8.com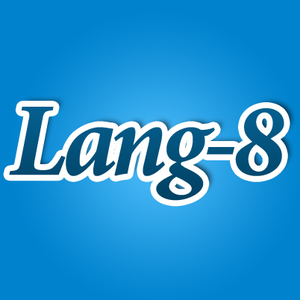 Olle Linge – almost 9 years