Tikaf Viper
Resources submitted
FREE multi-platform app and desktop software. I use it for looking up words, checking characters etymology, stroke order, collocations. The mobile app also has other functions. For me, this is ... Read more.
smarthanzi.net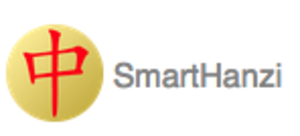 Tikaf Viper – 4 months
Everyday, this iphone/android app displays a few news articles in Chinese. Each article is only a few lines of text. Although the vocabulary is more geared towards advanced students, I also tagge... Read more.
m.idai.ly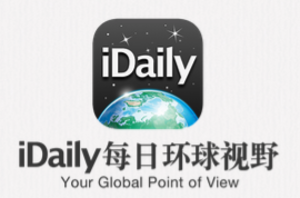 Tikaf Viper – 5 months