Sebastian Rasmussen
Resources submitted
Xinhua bilingual zone brings you news stories in both English and Simplified Chinese from around China and world Read more.
xinhuanet.com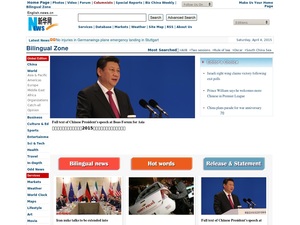 Sebastian Rasmussen – almost 8 years
This is a language learning game that features among other languages Mandarin Chinese (at first only Japanese was supported). It aims to teach you about 400 words by having a virtual character walk... Read more.
playinfluent.com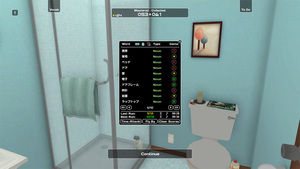 Sebastian Rasmussen – over 8 years