Matthias
Resources submitted
This project aims to create a complete set of high quality and free illustrations to clearly show the stroke orders of Han characters (hanzi, kanji, kana, hantu, and hanja). Read more.
commons.wikimedia.org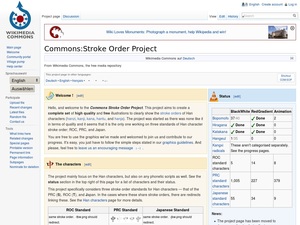 Matthias – over 8 years
This website serves the purpose to create memorable mnemonics for simplified and traditional Chinese characters. Users can create mnemonics, and add images to the mnemonics using a paint-like front... Read more.
mandarinbanana.com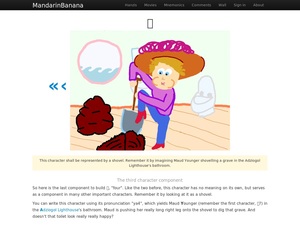 Matthias – over 8 years
Anki is spaced repetition software. You can create cards and review them, Anki takes care of the rest. This is an Anki video deck containing each sentence from the movie 小城之春. Each card has one ... Read more.
ankiweb.net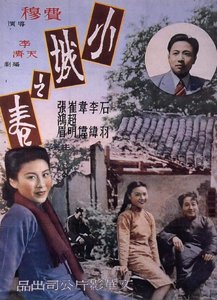 Matthias – over 8 years
Serge Gorodish describes himself as "Mathematician, father, programmer, amateur linguist, cynic/idealist, and all-around nice guy" and has found a way to split pinyin syllables in components, which... Read more.
countryoftheblind.blogspot.de
Matthias – about 9 years